"History can be hauntingly FUN!"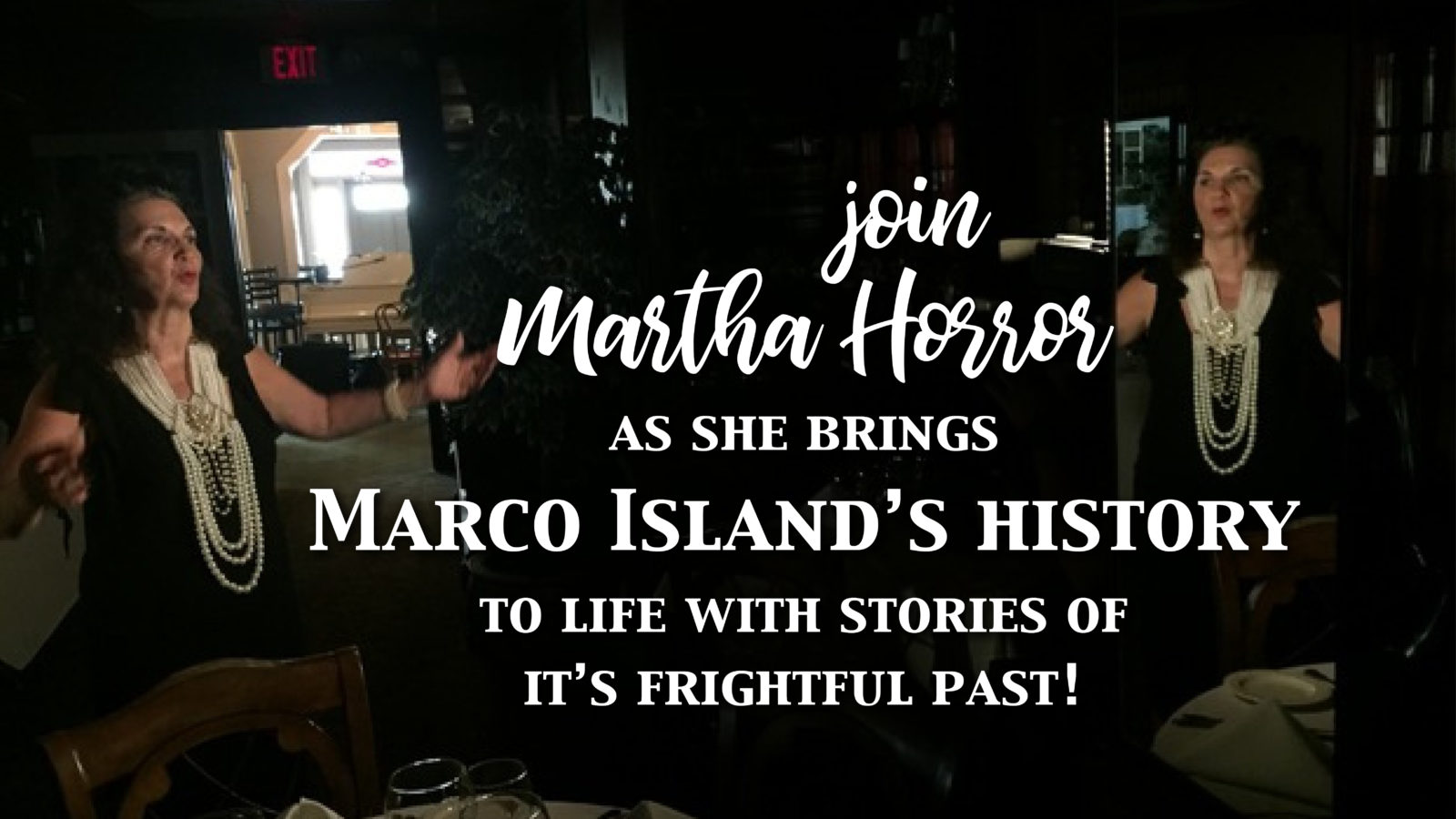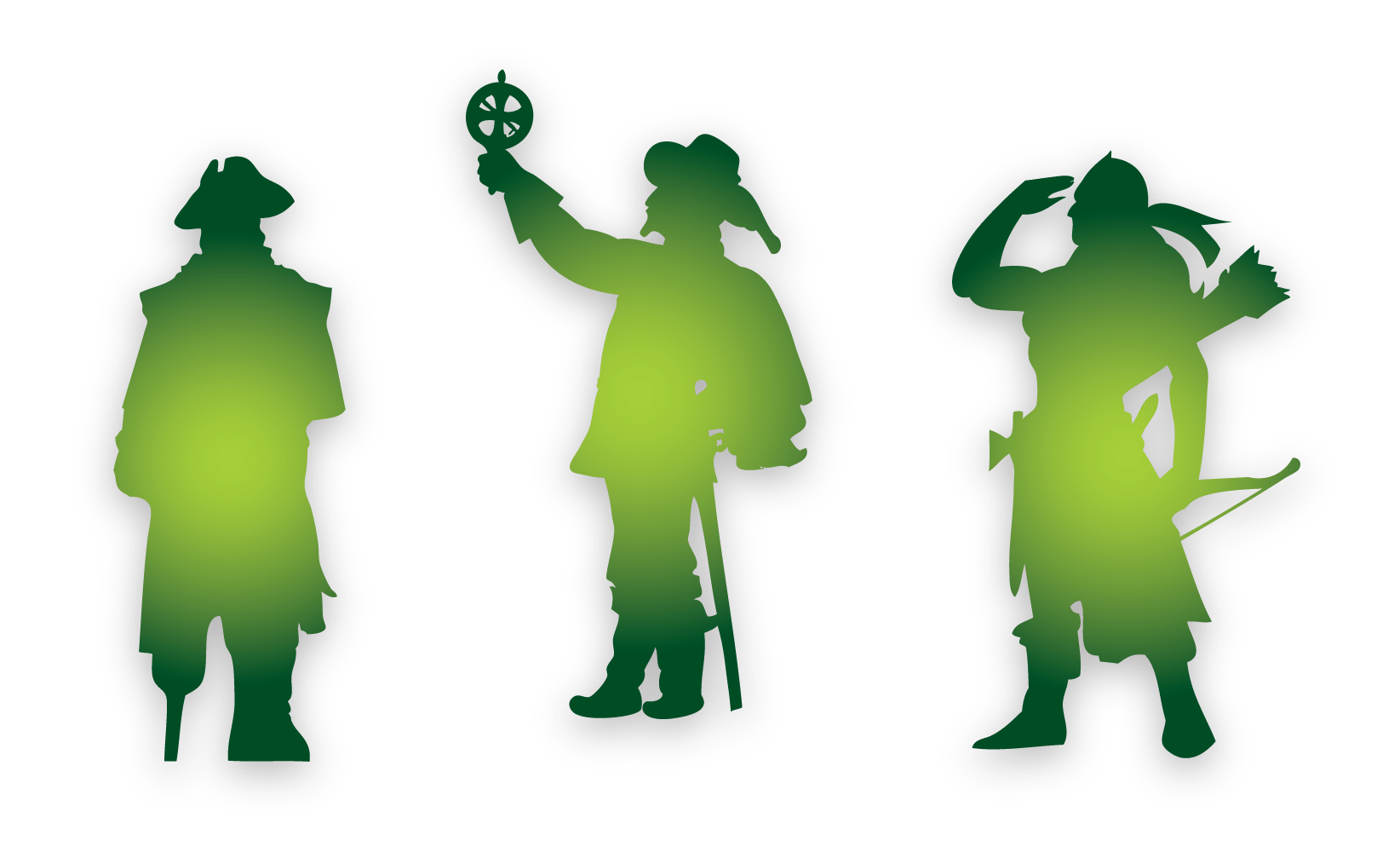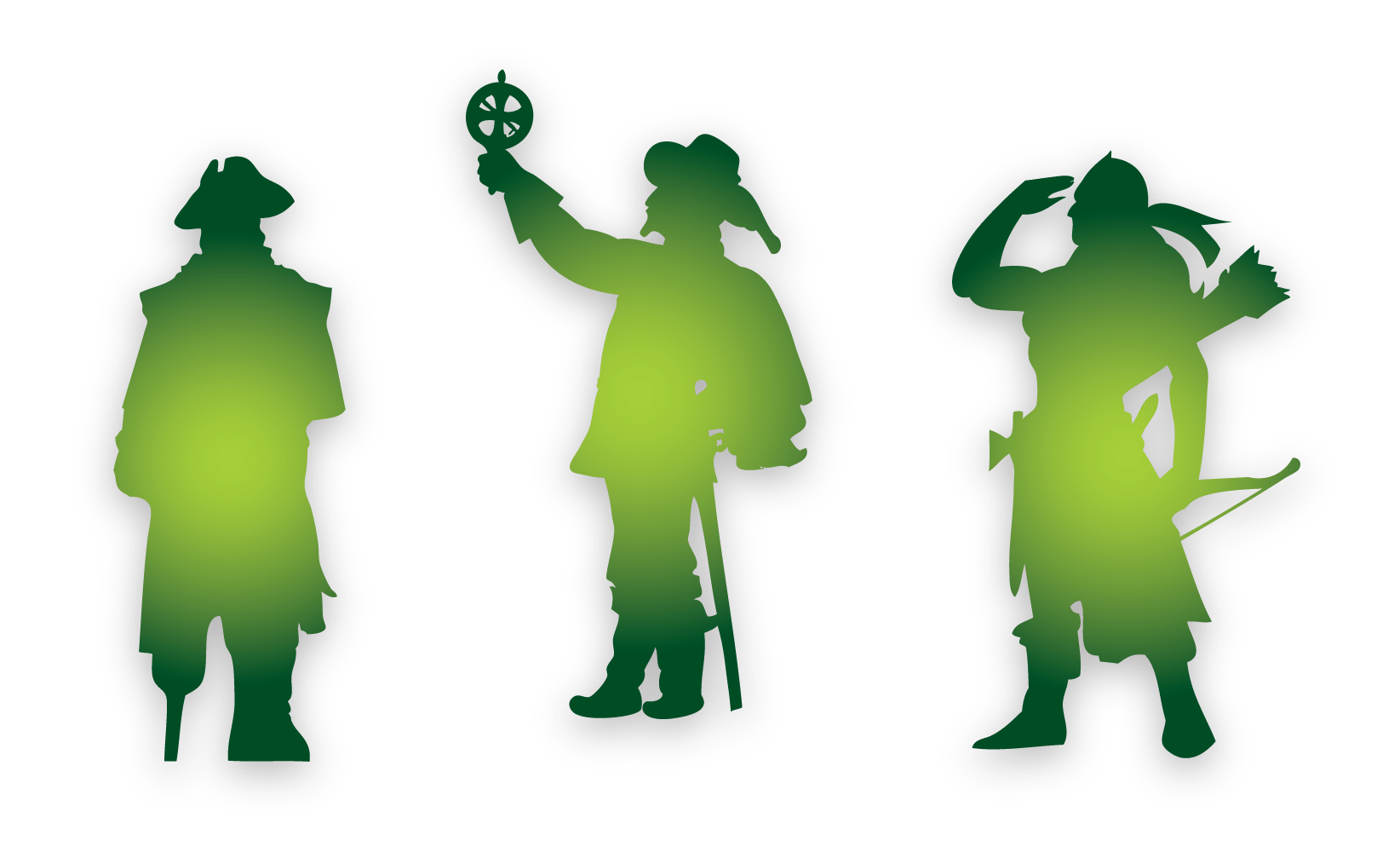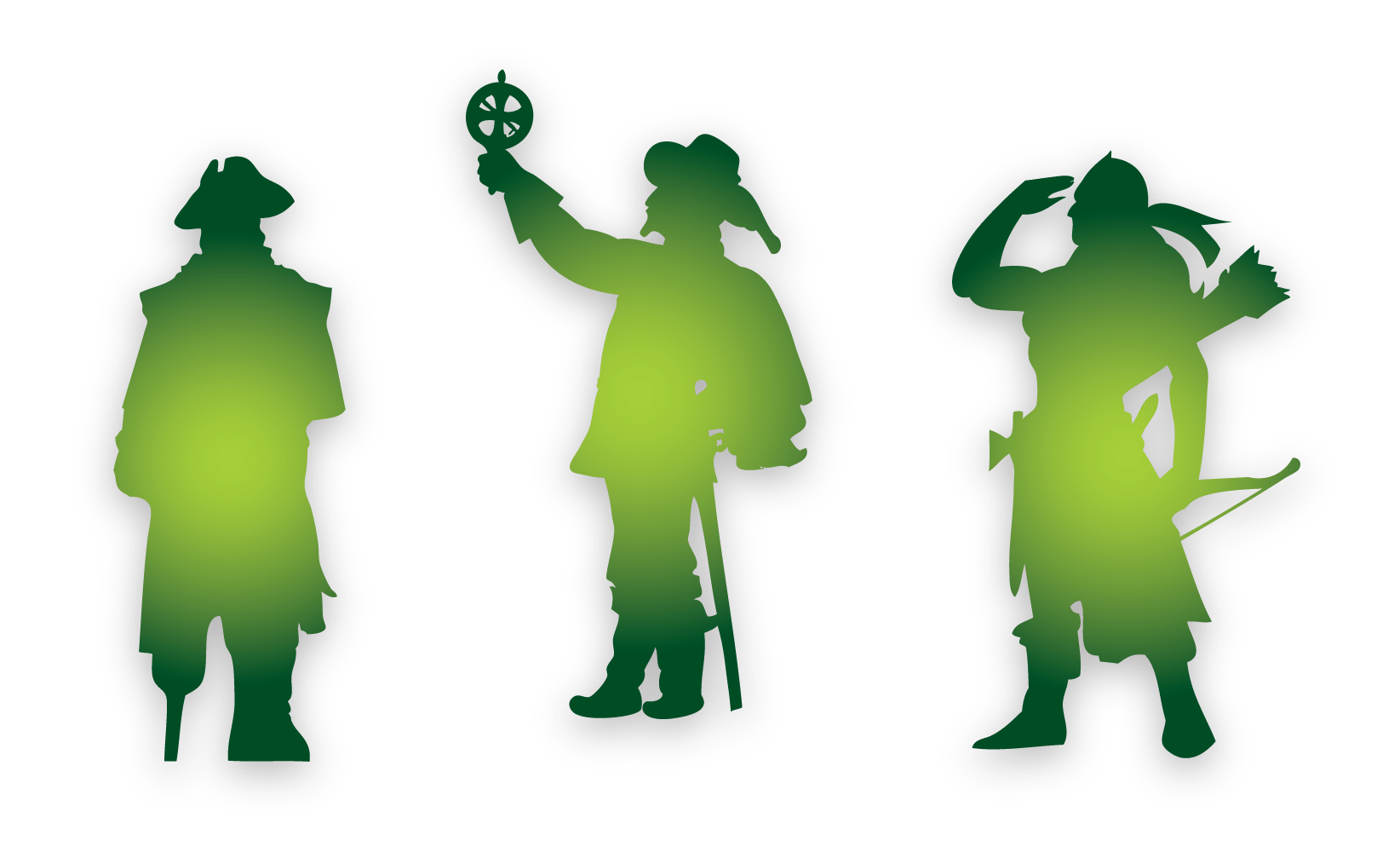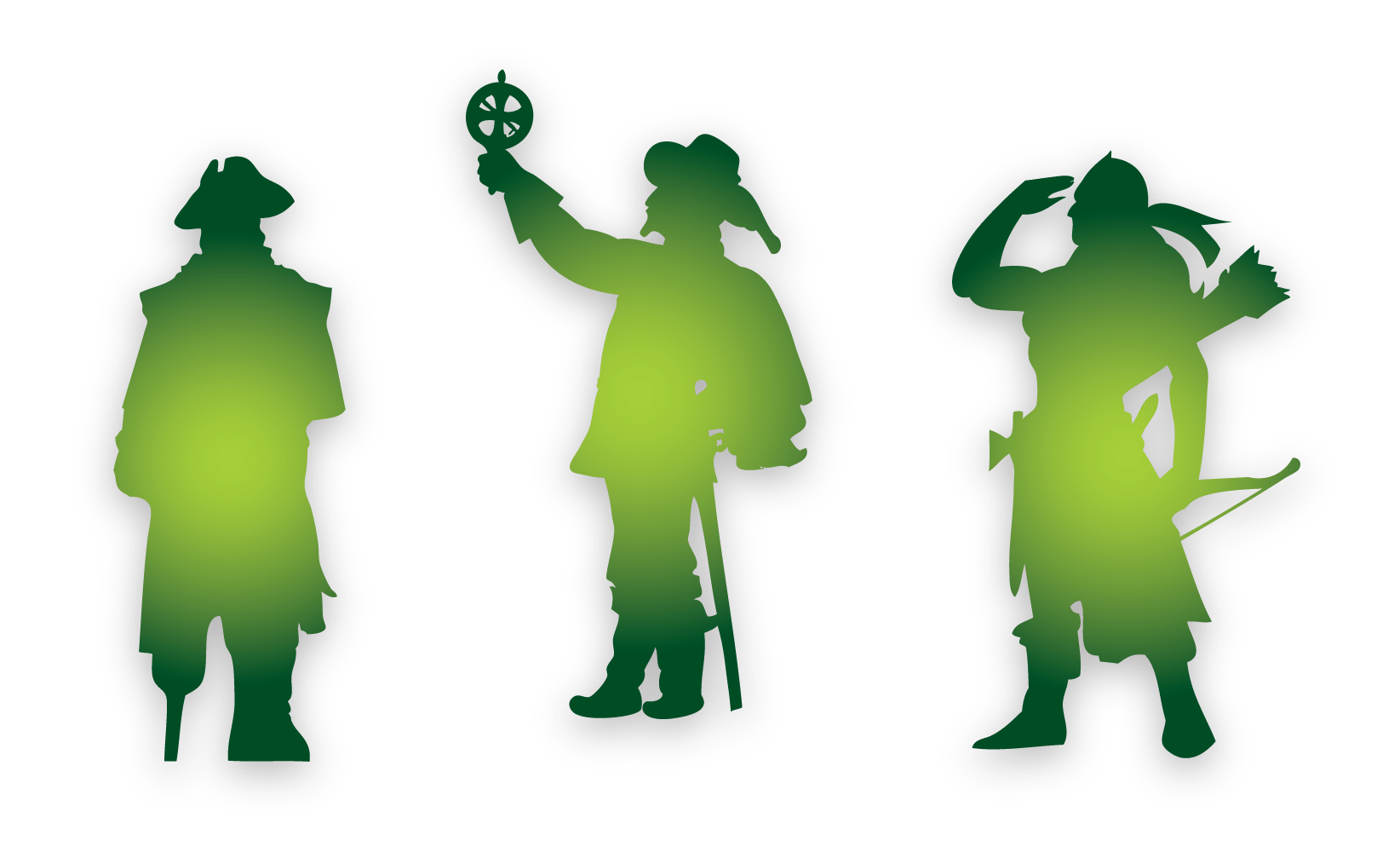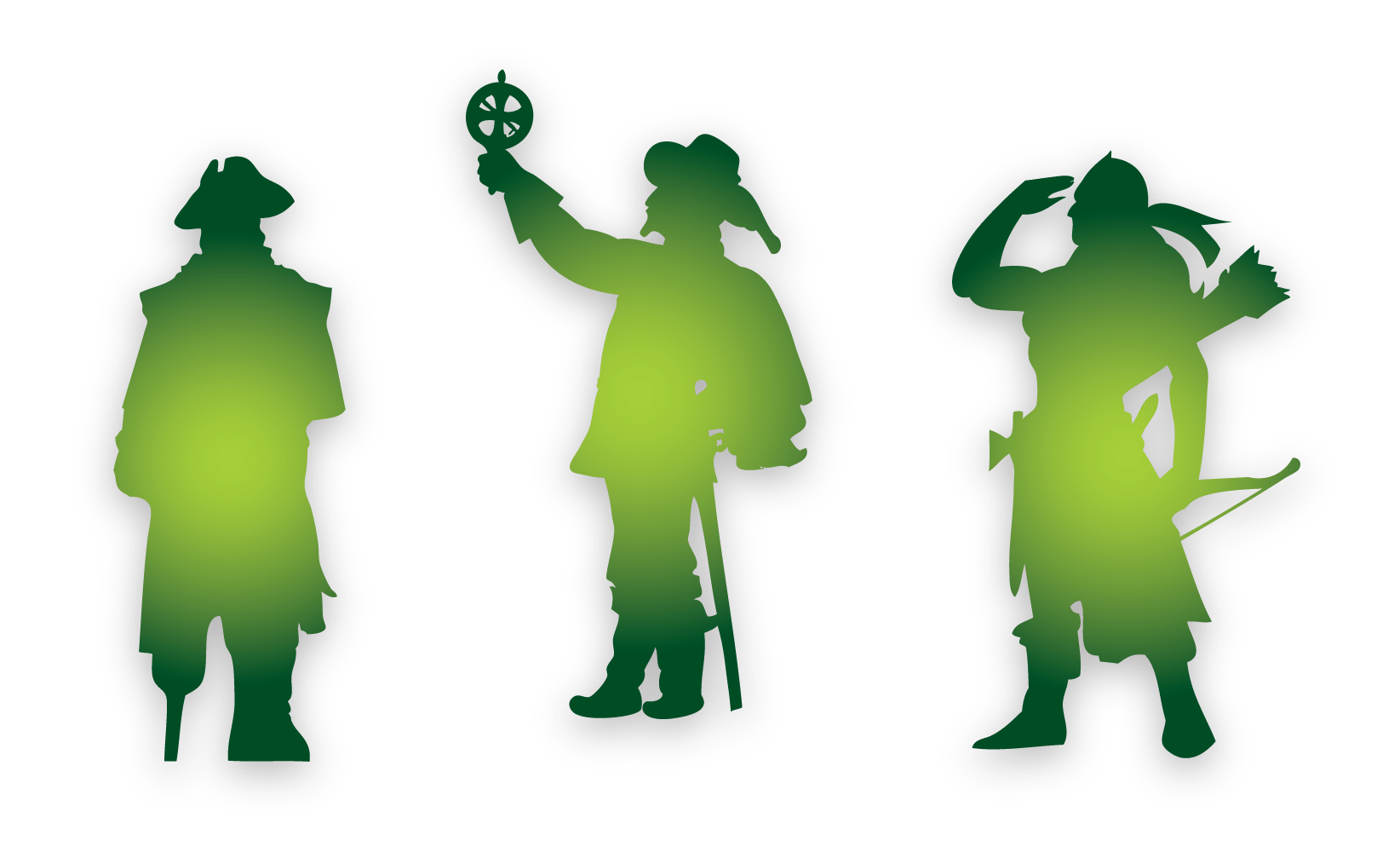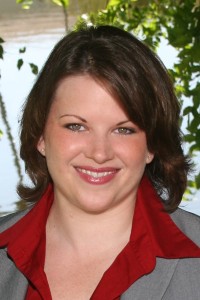 "Four of us from the office went together on the tour and had a blast! We first enjoyed dinner together and then boarded the bus for an entertaining yet spooky tour of the island. The last stop is the best!"
Jessica Macera
"We had such a fun night ….Martha and her staff did a beyond excellent job. I highly recommend this tour as it was filled with such rich history of Marco and all its ghosts and spirits! You rock Gina! Thank you."
Sophie B.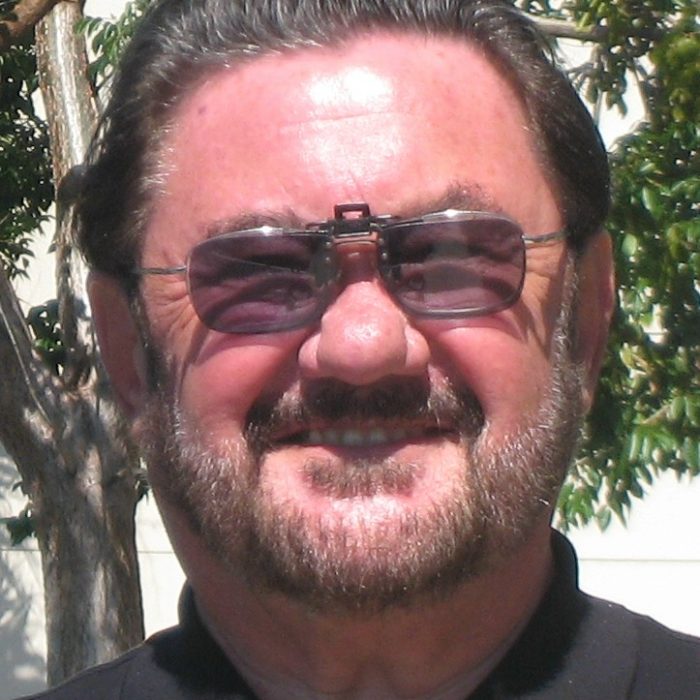 "On behalf of the Marco Men's Club, I would like to take this opportunity to thank you so very much for your presentation yesterday. The reviews are glowing, including such descriptors as 'very entertaining', 'informative' and even 'bewitching'! My only regret is that I was not there to enjoy it myself! … So, once again, the membership of the Marco Men's Club is most grateful for your sharing of your time and expertise."
John De Mado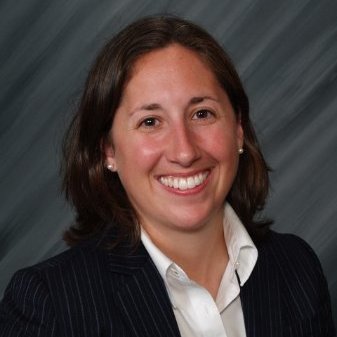 "I didn't get a chance to speak with you after the tour last night, but wanted to say that I enjoyed the tour and you did a great job!"
Catherine Elkins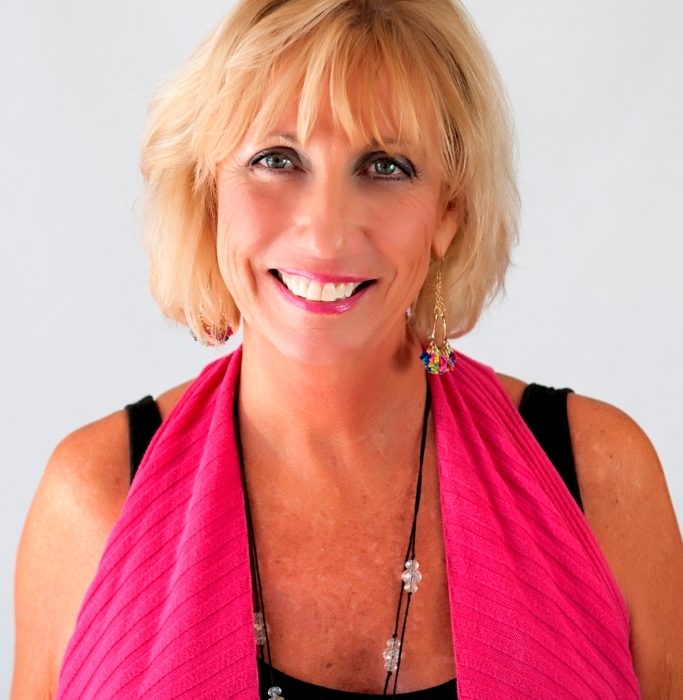 "Thanks so much for the Ghost Tour last night. You did a great job on the tour and information, excellent and so theatrical! The cemetery stories were great as was the island history. Who knew Capt. Brien's has a ghost!"
Debi DeBenedetto