THANK YOU FOR A GREAT 2020-2021 SEASON!
Gina Sisbarro (owner) and Martha Horror (tour guide extraordinary) would like to thank all our ghost trackers who took the tour this season!
As usual we had a perfect season of "sightings". Although we never guarantee, as Martha would say "We haven't missed yet!" There is a trick to the visits. So what is the secret to our success. The trick is treating our ghost and spirits with the utmost respect and love. We let them know we understand what took place. As we say it was "the times" and all is forgiven. Marco Island was not the beautiful tourist island it is now. Back in the day, it was about survival. Most lived off the land and ocean.  Neighborhoods were very communal and you had to live within the code. All our guest remember the code!!!  If not, you would be gator bait…  
Below are some photos taken with Martha's camera.  Believe it or not?  You decide…however we warn you it is better to believe.  That is all part of the respect!!
Gina Sisbarro, Owner and Creator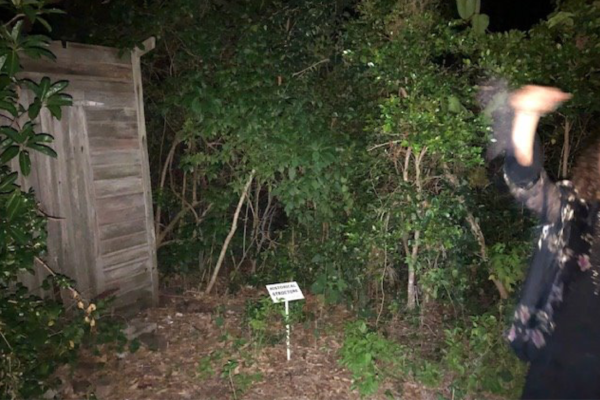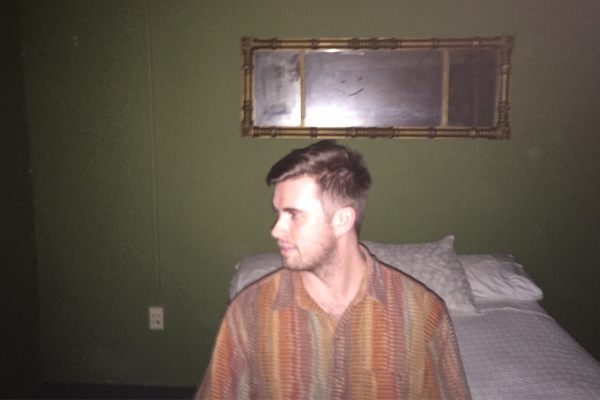 Look at these two pictures side by side. The were taken simultaneously.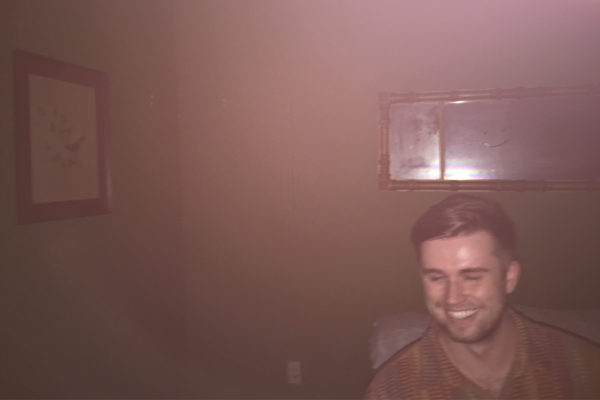 First picture is perfectly clear, this picture shows the same guest overcome by a ghostly mist!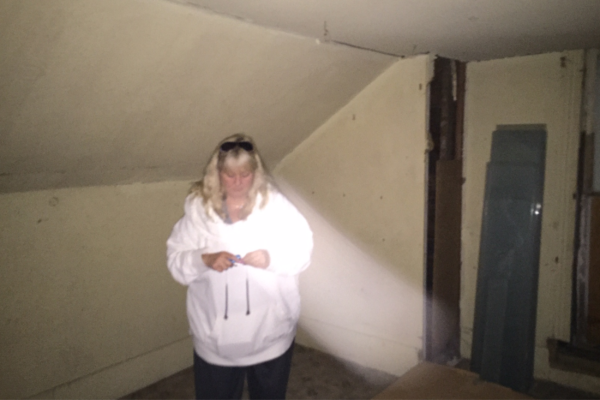 This lady was one of my favorite guest. She was talking with one of our ghost and he showed himself to our cameras.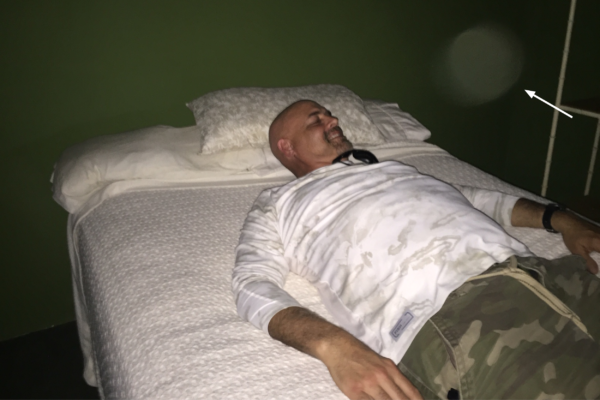 Look closely, an orb sighting!!! (top right corner)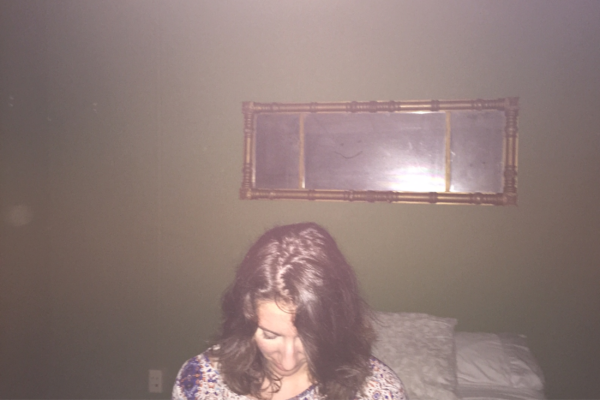 This young lady (owner's daughter) is what we call an intrigue and our resident ghost Anna sat next to her. She was told "Don't be afraid, I'm right beside you."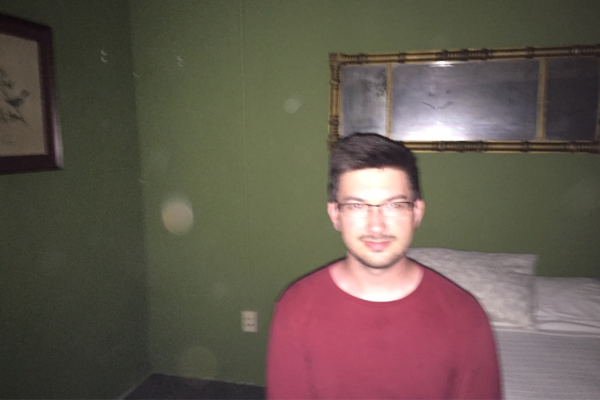 How many orbs are surrounding our guest?