Do you dare to come on board???
Marco Island's frightful past comes alive with tales of hard times, hostile tribes, lawlessness and crimes that led to murder, many unsolved to this day.
Your ghost tour guide will lead you to the island's forgotten secrets with stories of its most tragic inhabitants. Learn of the "Curse of Captain Collier" the "Hanging Tree at Key Marco" and the mystery of the most famous ghosts on the island who still reside and work at the Olde Marco Inn.
To kick-off your two-hour trolley tour, guests are invited to enjoy a complimentary cocktail at the Olde Marco Inn.  Plan to arrive at 6:00pm to get your cocktail ticket from your tour guide, Martha Hatta.
Not recommended for children under 13.
Enjoy a wide variety of dinner options at
Call the Bistro Soleil for delicious fine dining prior to the tour at 239-389-0891. Seating is for 5:30pm.

*We recommend 5:30pm to allow adequate time to dine before your 7:00pm tour departure.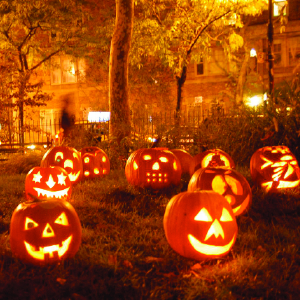 October 26, 2018
"Halloween Tour"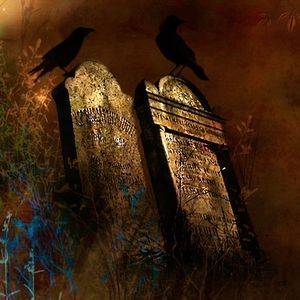 December 14, 2018
"Christmas Tour"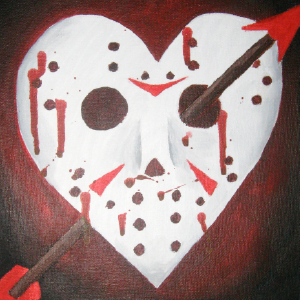 February 15, 2019
"Bloody Heart Tour"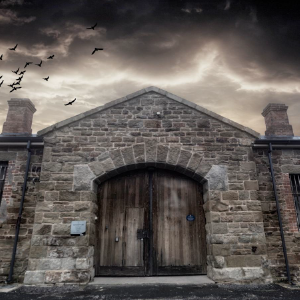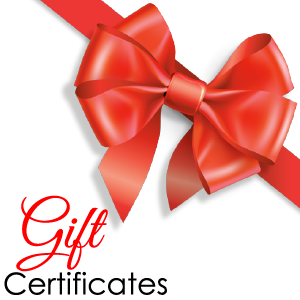 PRIVATE WEDDING TOURS & SPECIAL PARTIES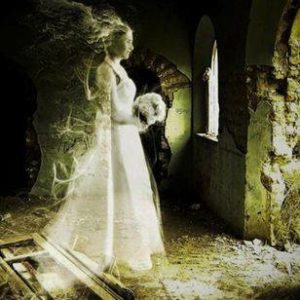 Looking for something to do with your wedding, anniversary, retirement party and special guests? 
Why not jump on the ghost tour for some "horribly" entertaining fun?
The bus can accommodate 28 guests and charter buses can hold up to 50 guests.  
Marco Mystery and History Tours will cater to your unique occasion.
Schedule your Private Tour with Martha Hatta (Gina Sisbarro) by calling 239-537-8353.
Private tours are scheduled based on availability.
Book early to ensure your date.