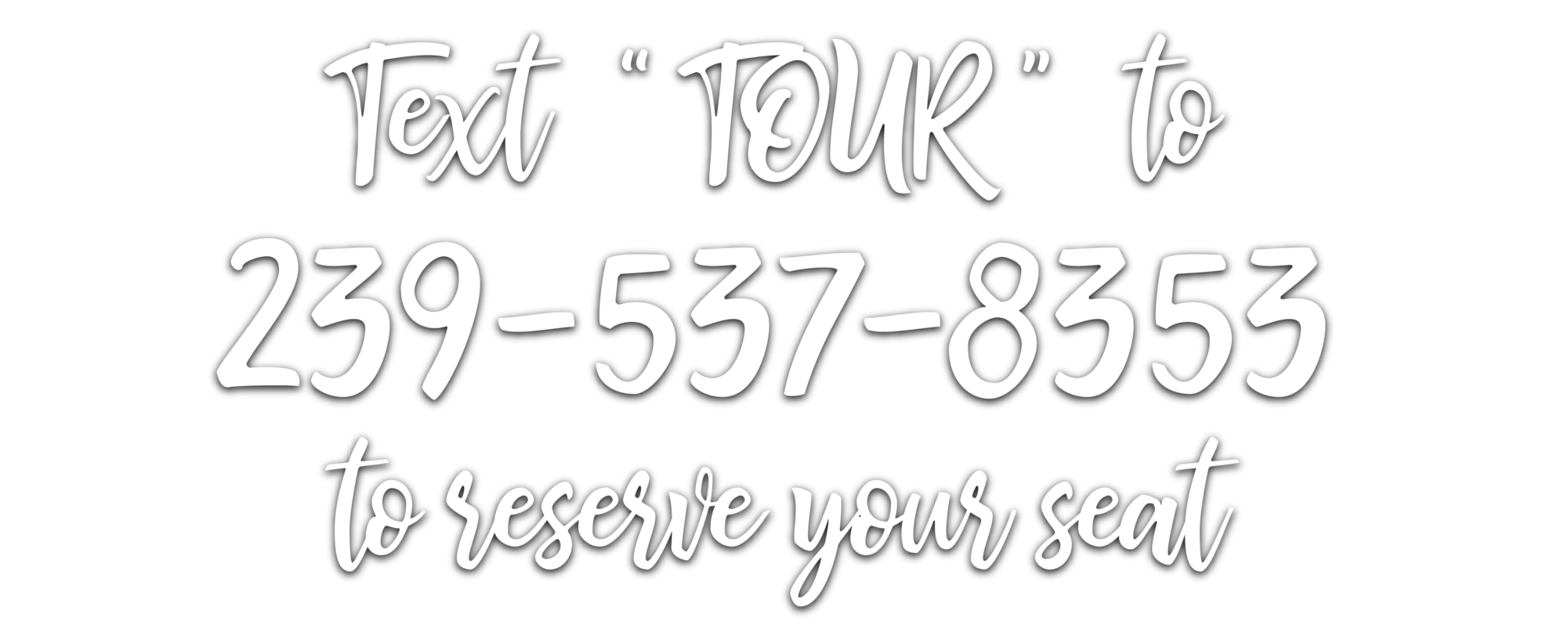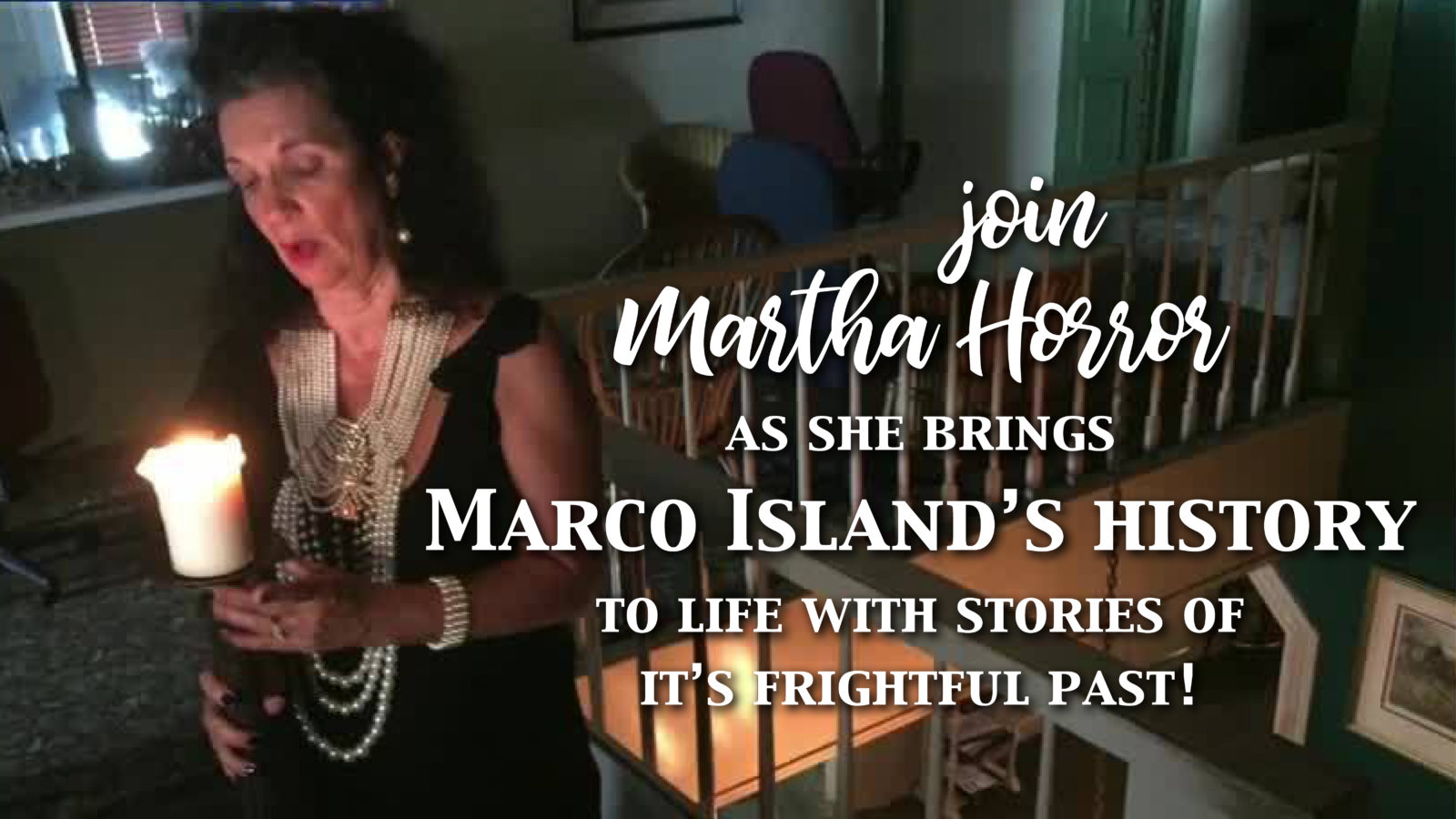 2020-2021 season tours will be by RESERVATION ONLY!
Interested parties should TEXT the tour line at 239-537-8353
Leave your name, number, date of interest, and the number in your party
You will receive a return phone call within 24-48 hours
*PLEASE NOTE: 7 days notice required to book tours. Most often we cannot accommodate "same day" reservations.*
TICKETS $40/per person
*no discounts or group rates*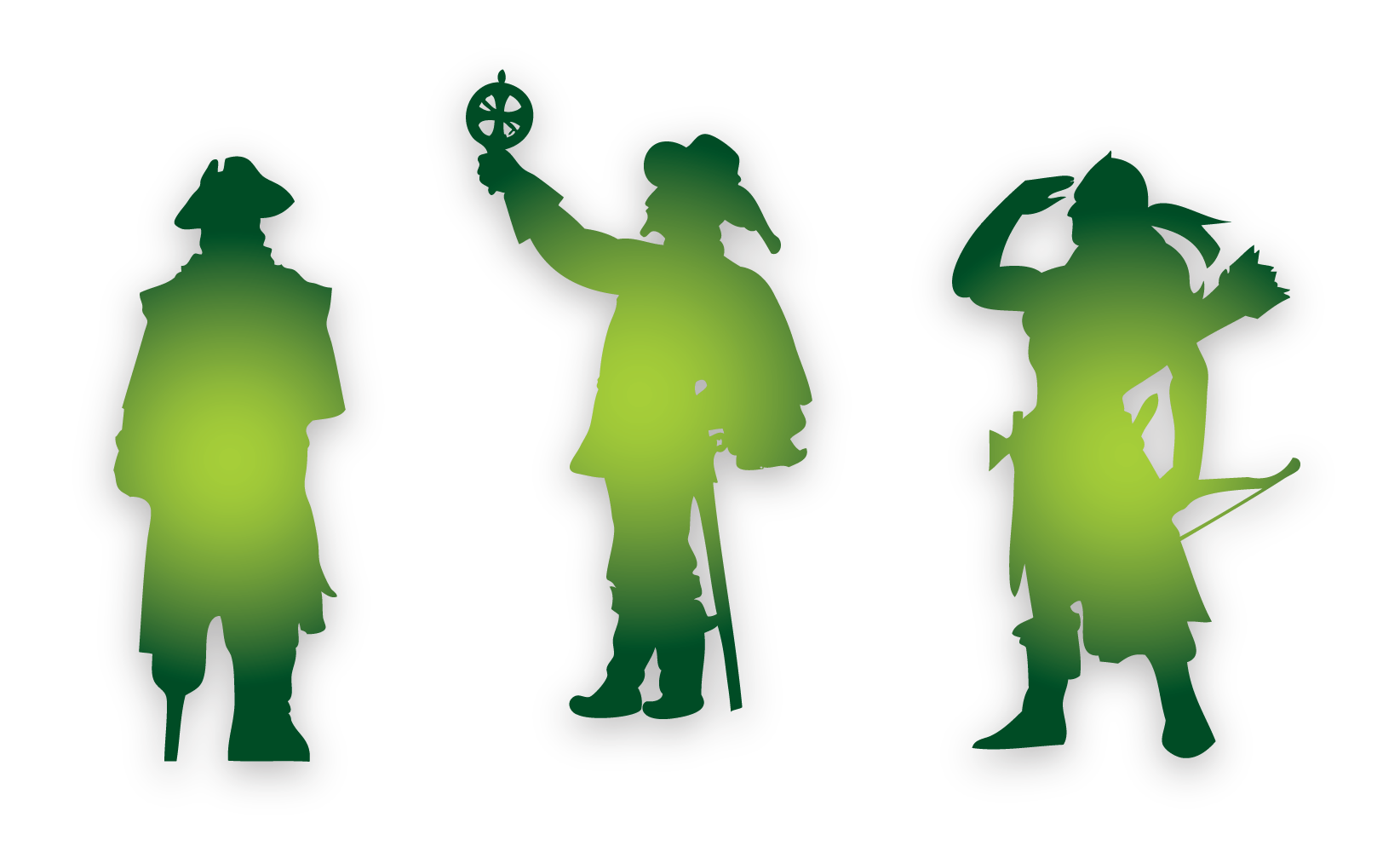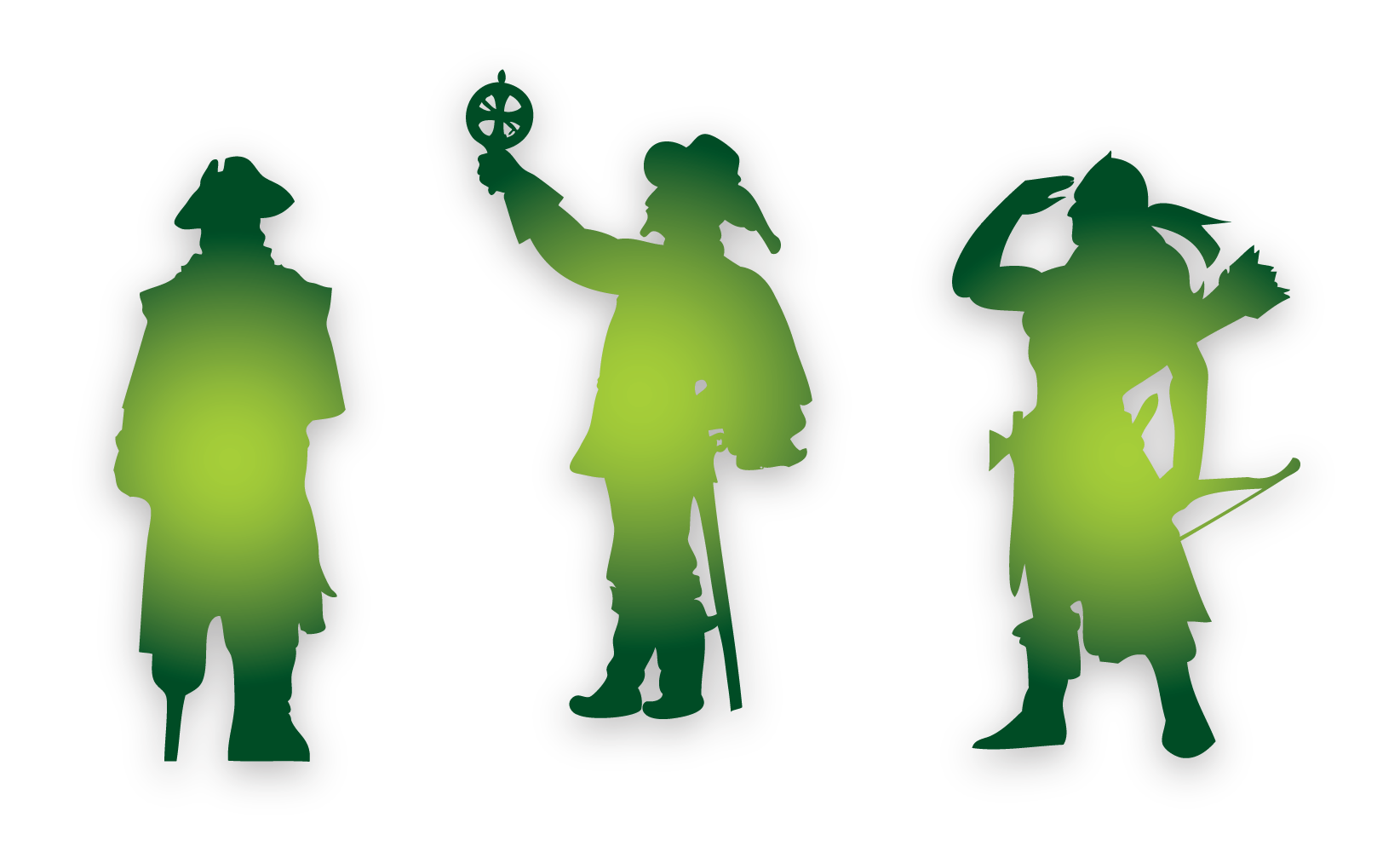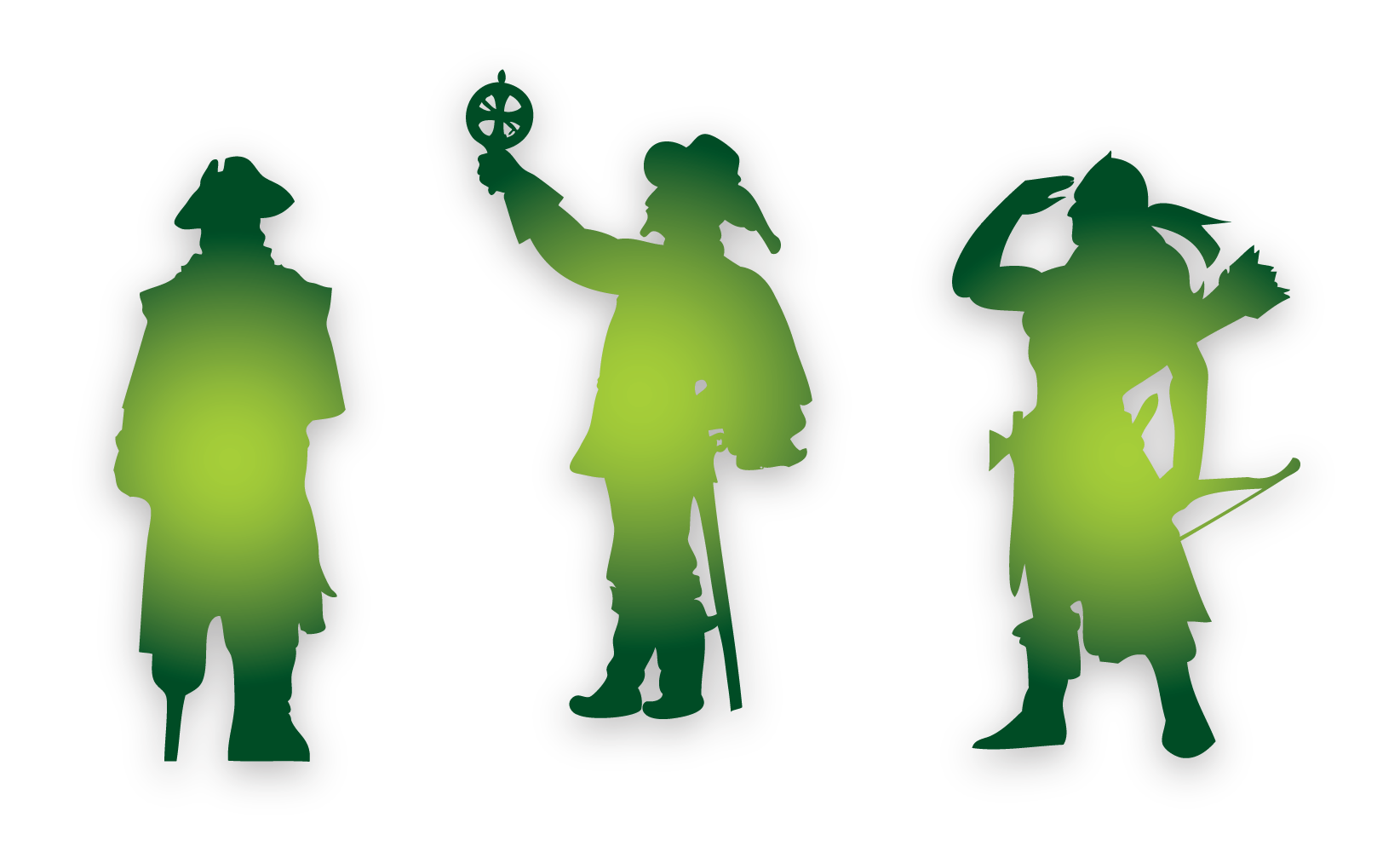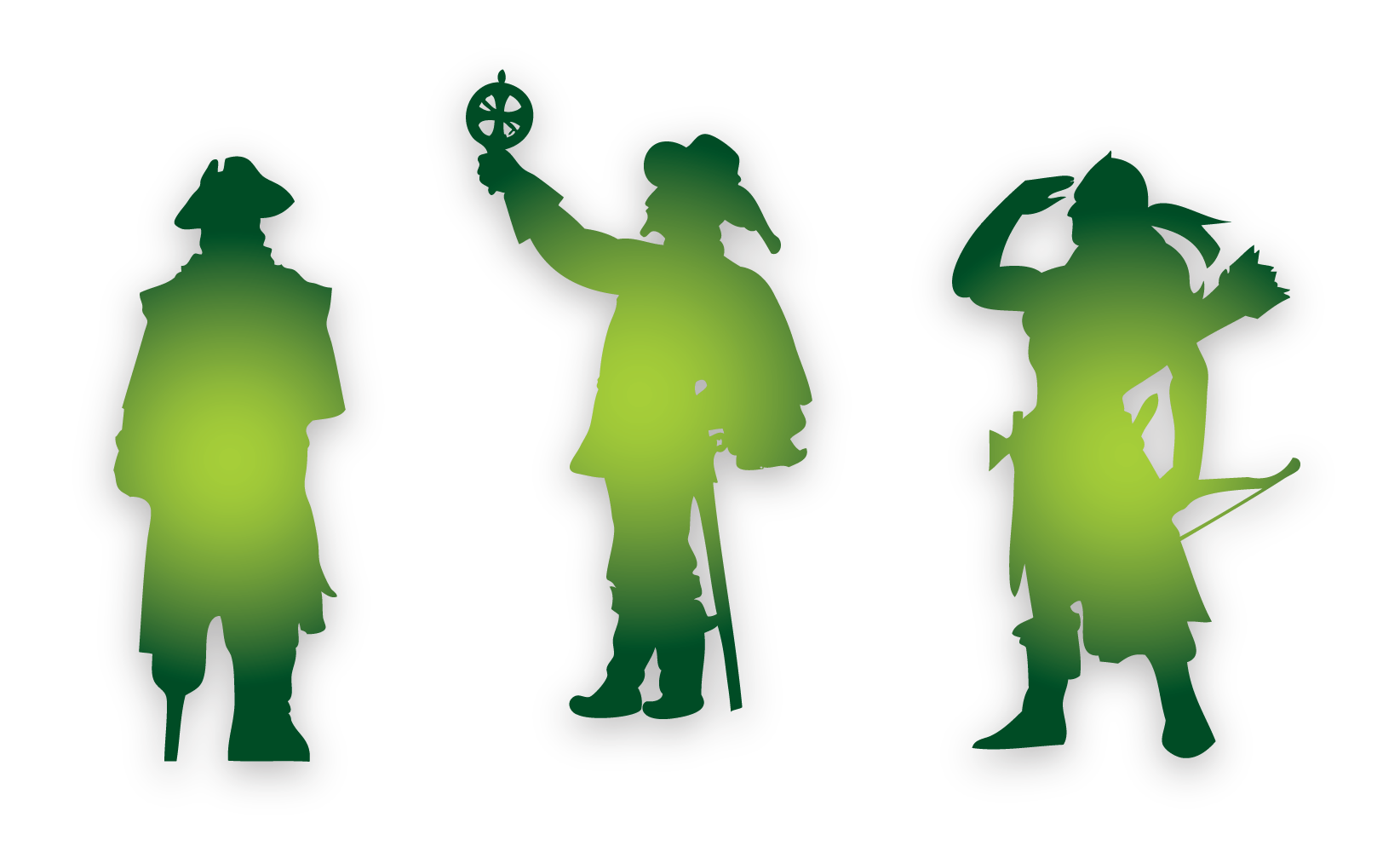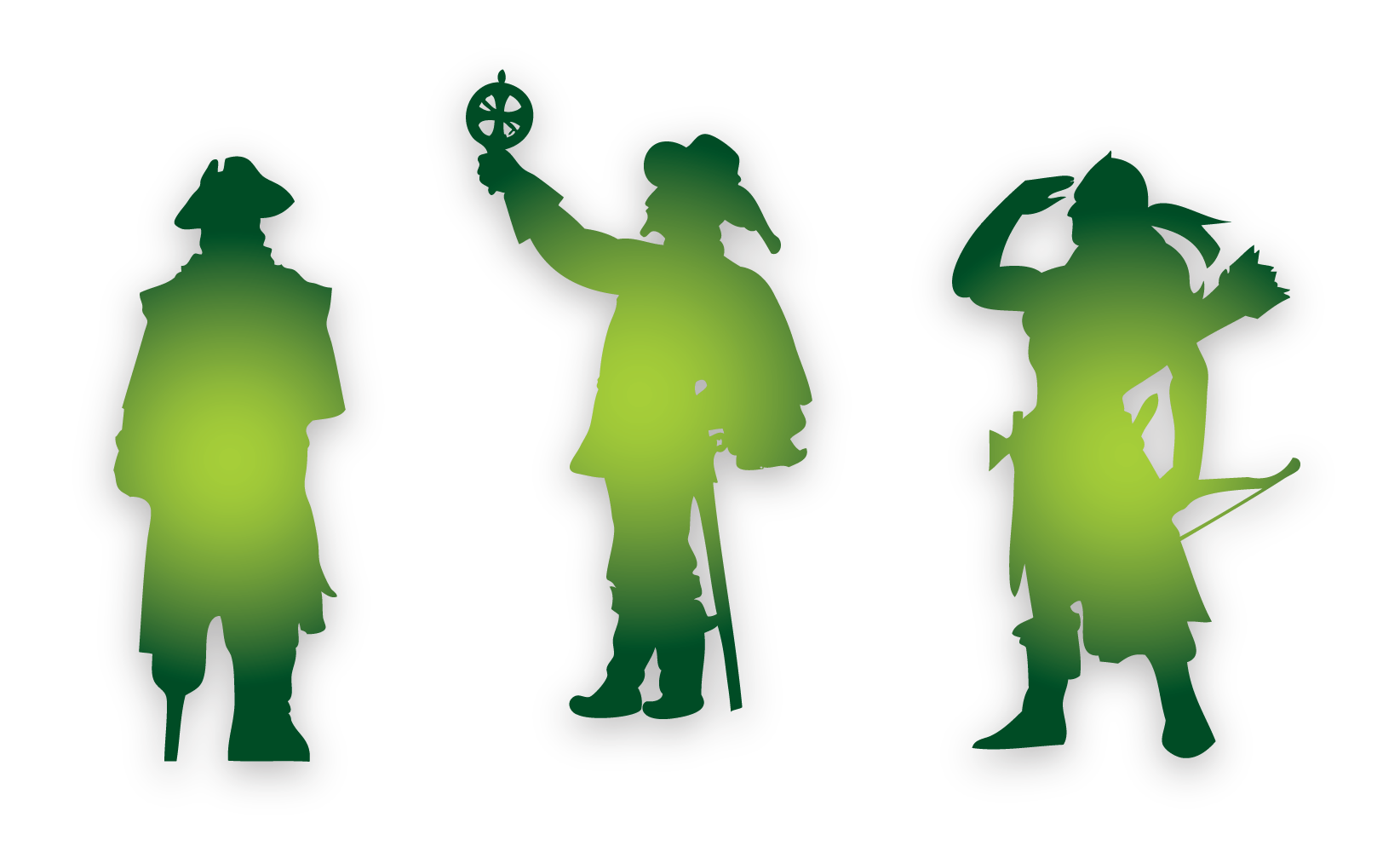 Marco Island's frightful past comes alive with tales of hard times, hostile tribes, lawlessness and crimes that led to murder, many unsolved to this day.
Your ghost tour guide will lead you to the island's forgotten secrets with stories of its most tragic inhabitants. Learn of the "Curse of Captain Collier" the "Hanging Tree at Key Marco" and the mystery of the most famous ghosts on the island who still reside and work at the Olde Marco Inn.
up to 7 people - Tour in SUV
up to 26 people - Mini Bus
up to 50 people - Charter Bus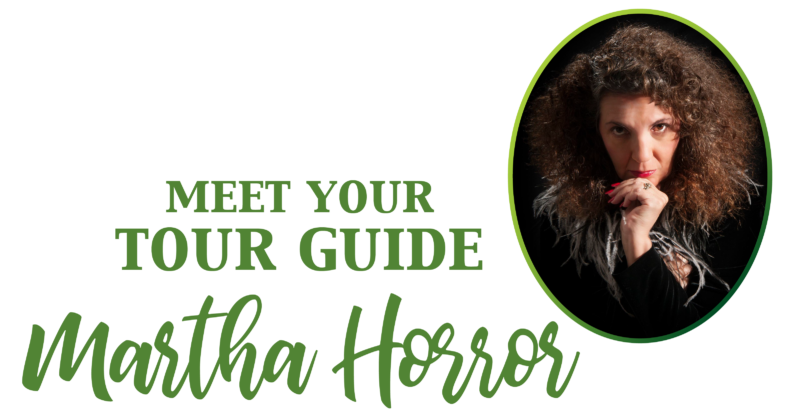 TICKETS $40/per person
*no discounts or group rates*