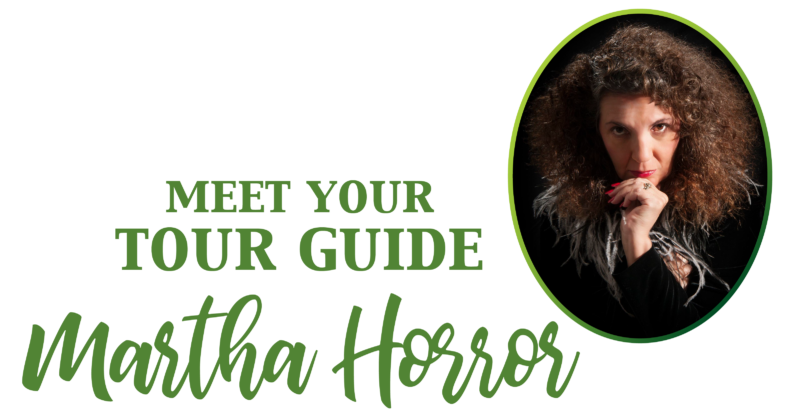 Marco Island's frightful past comes alive with tales of hard times, hostile tribes, lawlessness and crimes that led to murder, many unsolved to this day.
Your ghost tour guide will lead you to the island's forgotten secrets with stories of its most tragic inhabitants. Learn of the "Curse of Captain Collier" the "Hanging Tree at Key Marco" and the mystery of the most famous ghosts on the island who still reside and work at the Olde Marco Inn.
2020-2021 season tours will be by RESERVATION ONLY!
Interested parties should TEXT the tour line at 239-537-8353 and ask for Gina
Tours run on FRIDAY EVENINGS (however we do make a few exceptions)
List the date(s) you would like to tour, how many are in your party, as well as your first and last name
Gina will call you back to confirm the availability
PLEASE NOTE: The date will not be "held" (first come/first serve)
After confirmation, you will "book" your reservation IMMEDIATELY through our ticket portal called "Book Your Tour"
A confirmation will be e-mailed, followed by instructions from the tour
*We recommend booking your tour 2-3 weeks out • NO REFUNDS unless cancelled by tour operator*
up to 7 people - Tour in SUV
up to 26 people - Mini Bus
up to 50 people - Charter Bus
TICKETS $40/per person
*no discounts or group rates*
Our Season Runs from October through May
Arrive 30 Minutes Early to Enjoy Your Complementary Cocktail
OR Make A Dinner Reservation with Bistro Soleil to Dine Before Your Tour!